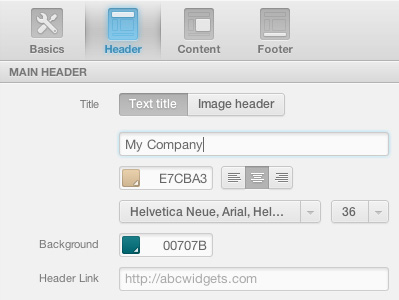 Personalized templates
Design and create your own company newsletter template. Choose from a variety of color schemes, layouts, even upload your company's logo. Make each template completely exclusive to your company!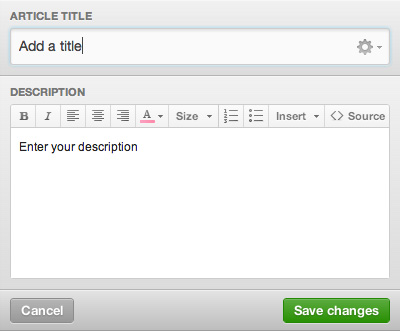 Pick up and learn in minutes
Directly drop blog posts from your website into Rapid Newsletter+ with minimal effort! Quick link to other websites, social sharing links, and completely personalizable content for each subscriber.
Your newsletter will only be getting smarter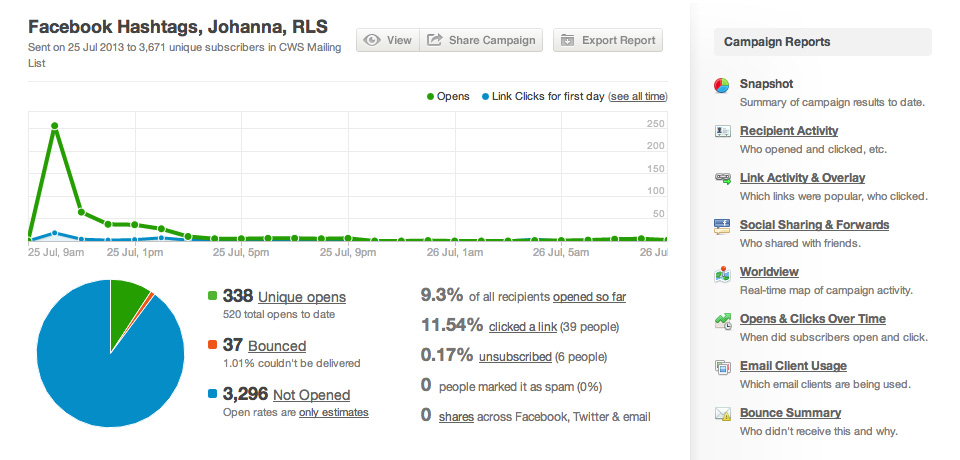 A/B test your subscribers to find the most effective means of reaching and engaging your audience. Measure and track the amount of people who have opened your emails, clicked links within your emails, where in the world your subscribers are opening your email, and even how many may have unsubscribed from your list. All in real time!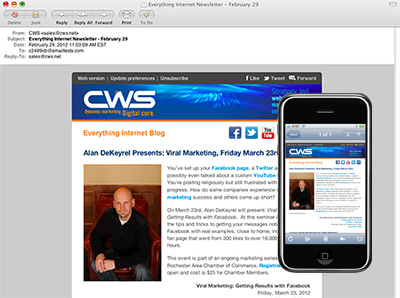 Preview your newsletter from every angle.
Review your newsletter in over 20 different virtual enviroments. Preview each newsletter in Web-based email services, desktop email clients, and even mobile and tablet clients!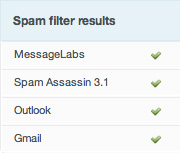 Worrying about spam filters?
Have your newsletter sent through 4 different spam filters, making sure your newsletter makes the cut. Receive a 0-100% rating, measuring the highest possibility your newsletter will reach your audience.
Anytime. Anywhere.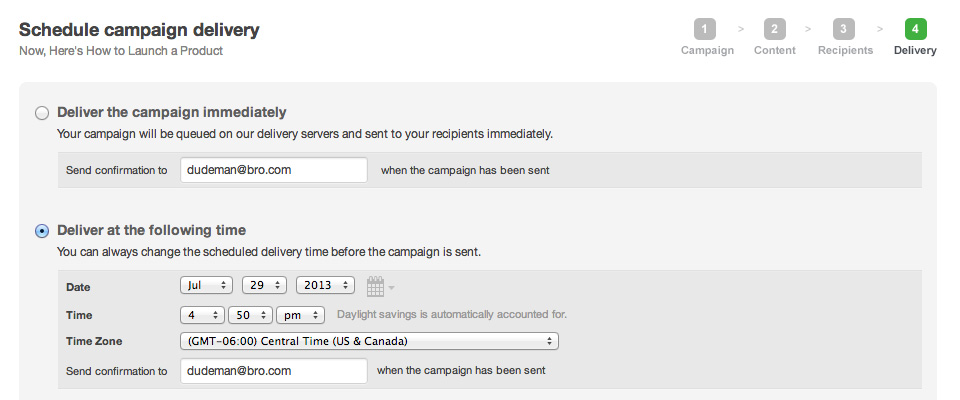 With only a few clicks, set up autoresponders for new subscribers and answer questions/inquiries from your current audience. Set up a timer to release your newsletter even when you're not around!